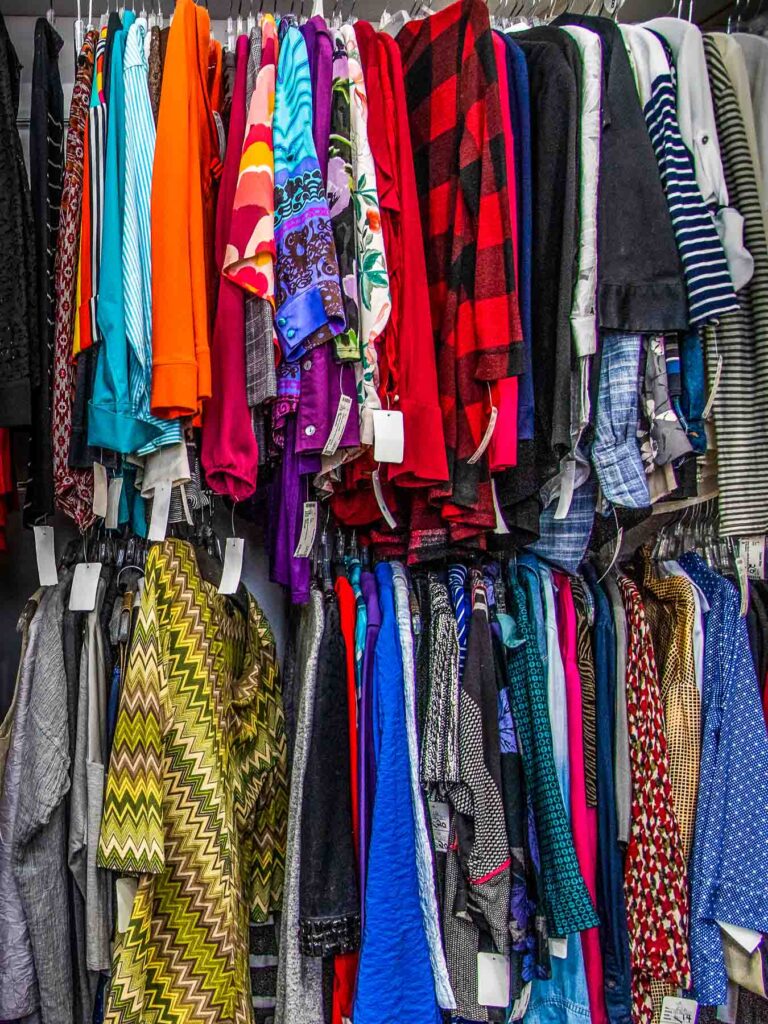 The Encore Shop wants to help you earn money for clothing items you no longer wear. Downsizing has never been so attractive or easy! We accept new, like new, and gently used, high-quality goods. With our loyal customer base and high product turnover rates, items never stay at The Encore Shop for long.
We take pride in our upscale and designer inventory. We accept brands including Rebecca Minkoff, Alice + Olivia, Akris, Channel, Prada, Dior, as well as many others. We do not accept items from Old Navy, Mossimo, Forever21, etc.
We have a limit of 25 items per consignment. Our sales associates are very knowledgeable at setting attractive yet profitable prices. Below you can find our consignment policies.
CONSIGNMENT POLICY
We Buy and Sell with Style
Contract
It is a 2 month contract. The consignor will receive 50% of the selling price. After 2 months, the items become a donation the the store which benefits the Louisiana Philharmonic Orchestra. We accept clothes seasonally only. Upon processing, consignor will receive an email with an itemized list of their pieces including descriptions and prices. Checks are mailed to consignors the second week of each month.
Appointments
Please call ahead to make an appointment. We want to be sure to give you and your items proper attention upon arrival. Call us at 504-861-9028
Seasonal Items
We accept items seasonally only.
Condition
There is a maximum or 25 items per consignment. All pieces must be new or like new and free of wrinkles, holes, pillings, and stains. We do not accept clothing in garbage bags.