The Encore Shop continues to offer New Orleans a large variety of top-of-the-line new and second-hand merchandise each day. Our clothing, accessories, and bags are all affordably priced. Our ever-changing inventory is a hit with customers, who love finding unexpected treasures. Check them out for yourself!
Special Collections January 2023
Tony Burch Jewelry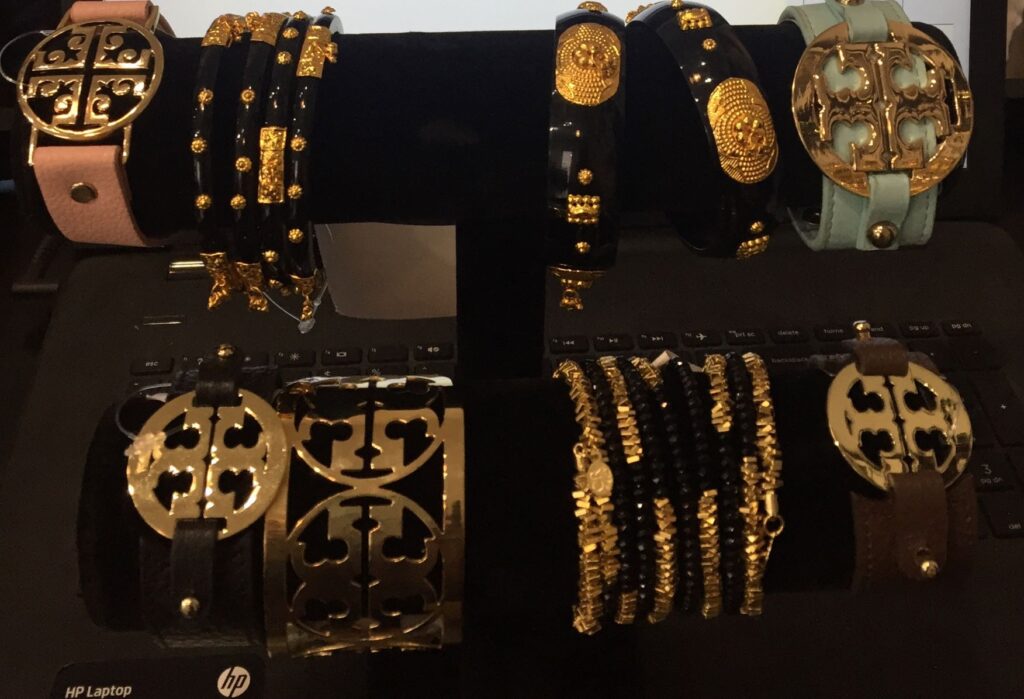 Perfect Pairing – Missoni and Tony Burch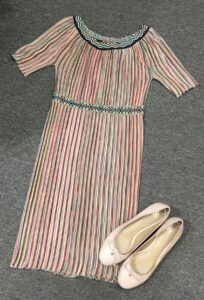 What We Stock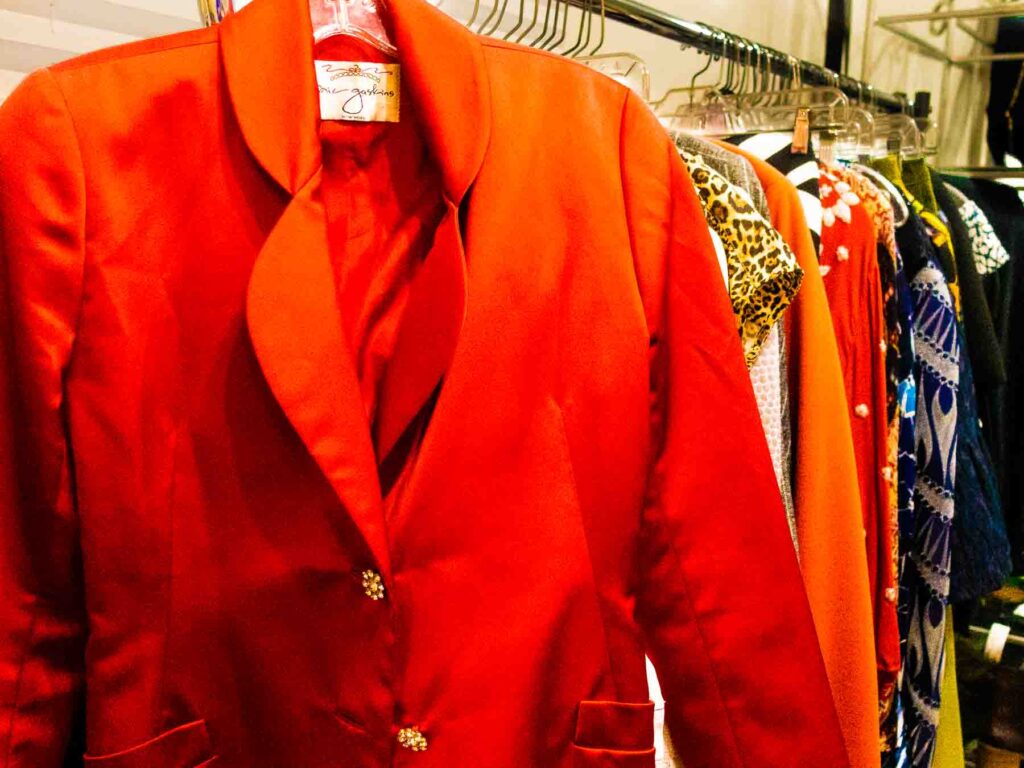 CLOTHING
The Encore Shop follows the latest trends and styles, and hand picks its consigned inventory accordingly. Our expansive selection of clothing will match your tastes, whether practical or extravagant. Don't miss out — shop now and enjoy a great variety and even greater savings.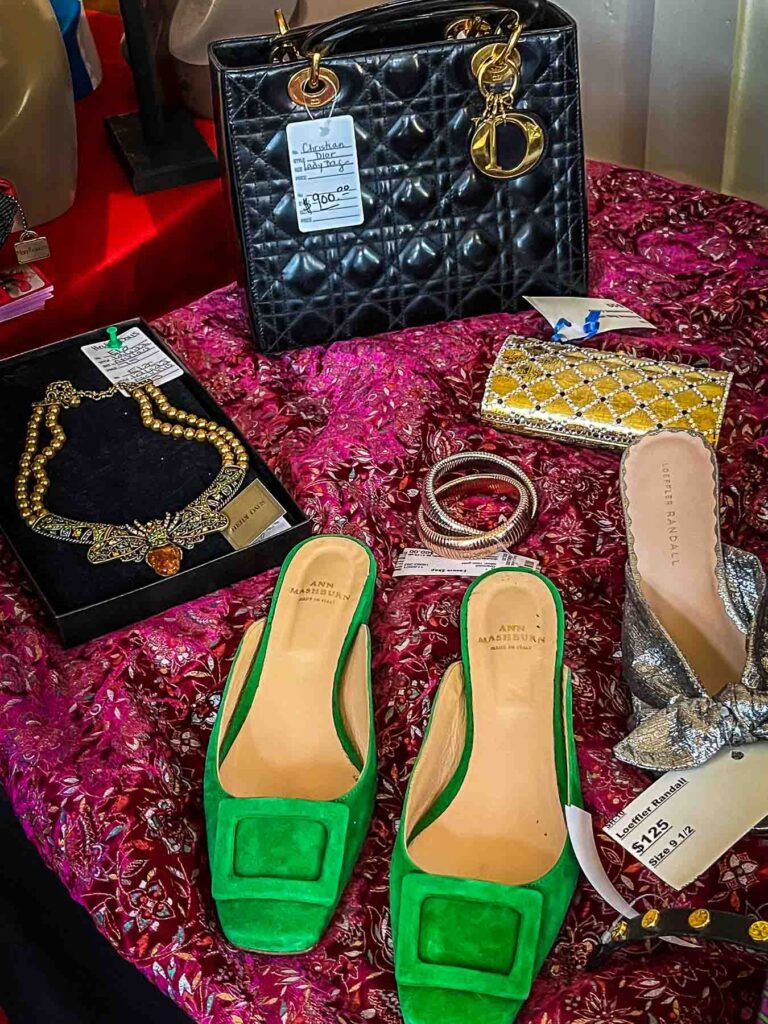 ACCESSORIES
At The Encore Shop, you'll find a wide range of tasteful accessories. All items in our inventory are hand-selected for their uniqueness, so we can satisfy your individualized tastes and preferences. Get the style you want at a price you can afford.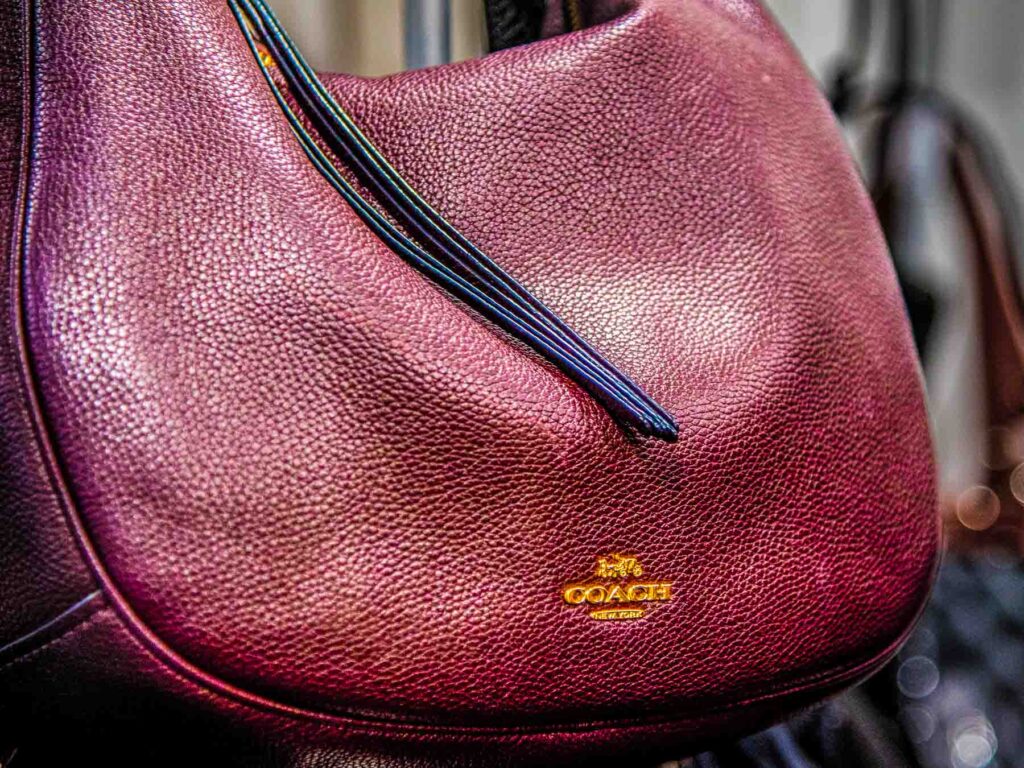 BAGS
Here you'll find an appealing selection of unique handbags. No one will be the wiser as to where you bought your new purse. Our entire selection of bags features top brands at bargain prices. Check out our inventory today and spoil yourself.